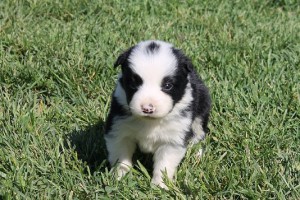 All puppies will come with a health check, first set of shots, de-wormed multiple times and a health guarantee.
Our puppies are registered, please see registration information for sires and dams.
For questions please don't hesitate to call or email me anytime.
To read a copy of our puppy/adult contract, please contact us!
Please contact me if you would like to be placed on the waiting list for any of these litters or have questions concerning them.
We will be  expecting …
~~~~~When Inquiring about puppies please indicate which breed you are interested in! Thanks!~~~~~
Puppies Here!
Border Collie Puppies – Parents are Rue and Casti – Will be ready to go to new homes in September at 8 weeks of age! Color and markings will change slightly as pups grow! We do NOT GUARANTEE EYE COLOR! Will come with AKC registration (LIMITED, PET ONLY, NO BREEDING). Accepting $250.00 NON REFUNDABLE HOLDING FEE to hold the pup of choice until he/she is ready to go at 8 weeks of age.
Female 1 – $1100.00 – Sold to the Hubbard's in VA!
Female 2 – $1300.00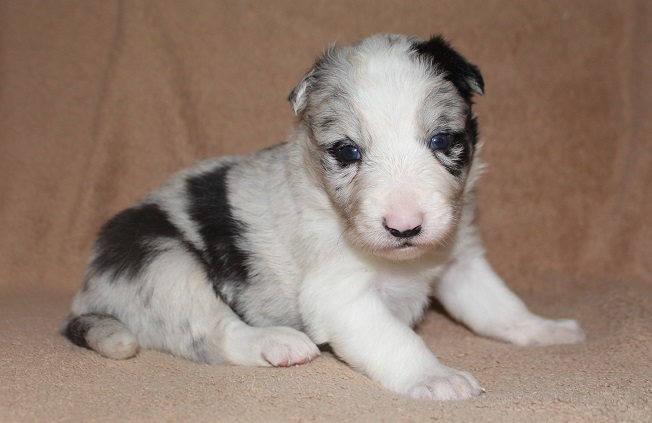 Female 3 – $1100.00
Male 1- $1250.00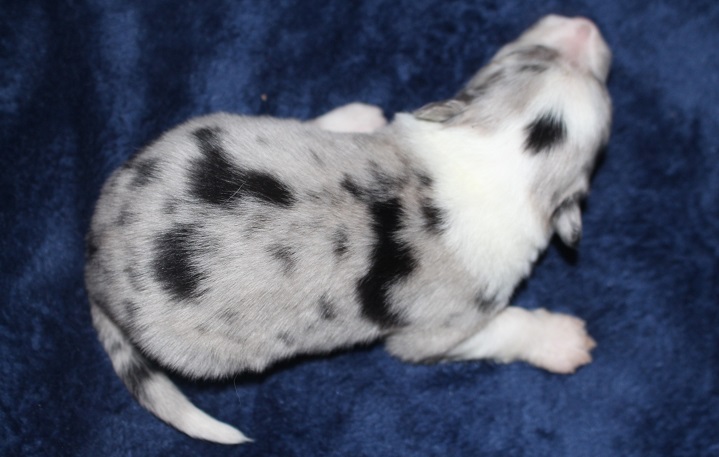 Male 2 – $1000.00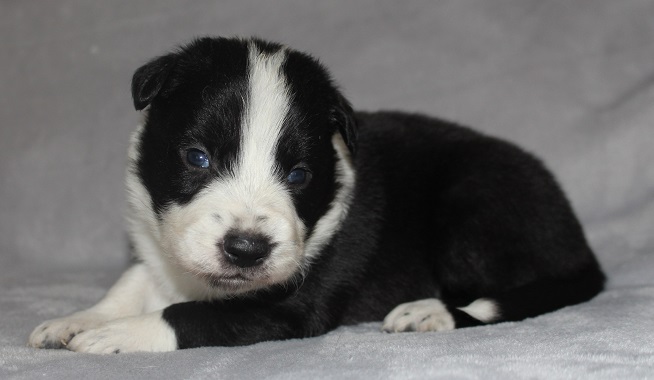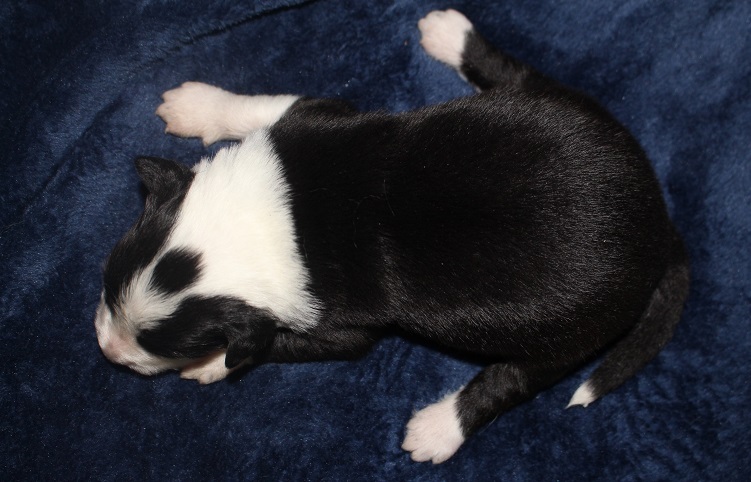 Male 3 $1200.00 – Sold Chris and Katy!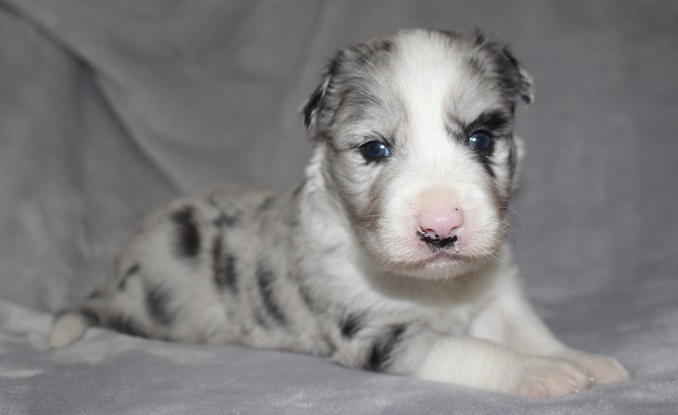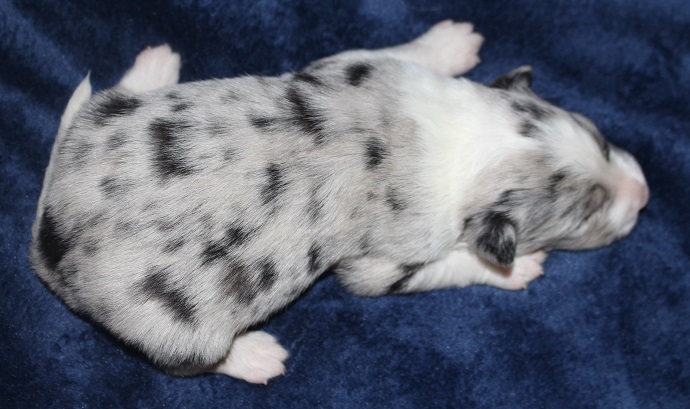 Male 4 – $1250.00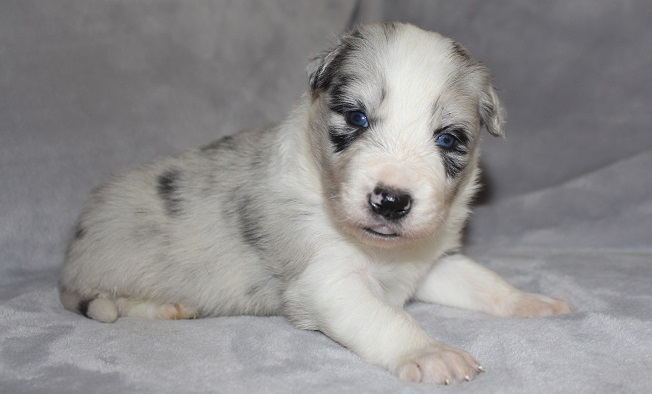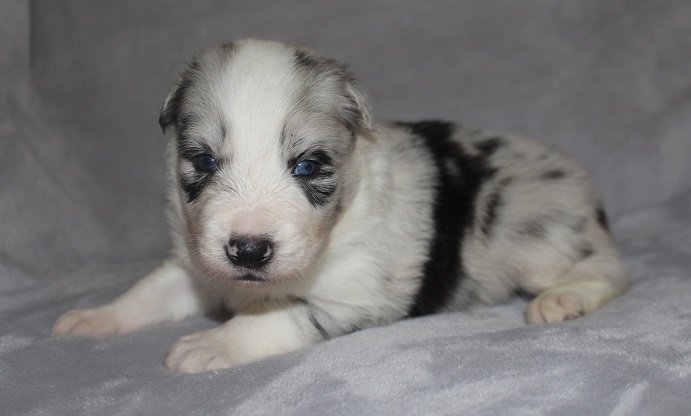 ---
Swedish Vallhund puppies – These puppies will be ready to go in July! NO BREEDING, SO PLEASE DO NOT ASK!! Accepting $500.00 holding fee to hold a pup until ready to go! 
Male 1 – $2000.00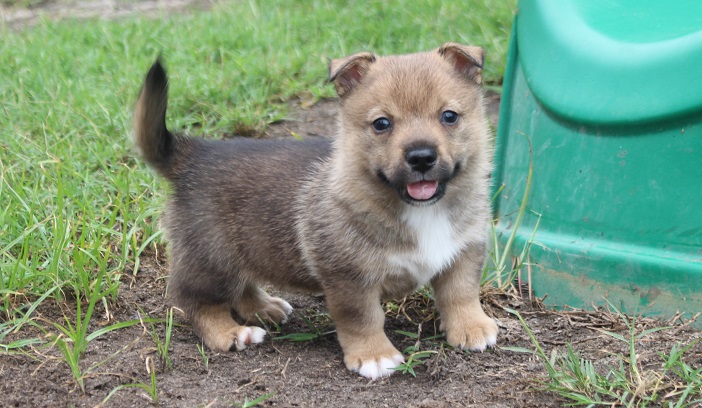 Male 2 – $2000.00 – Sold Johansson's in NC!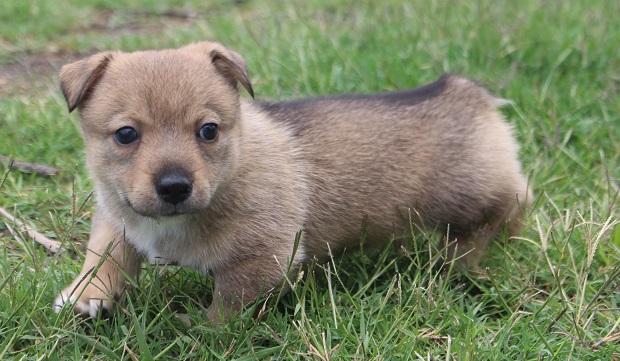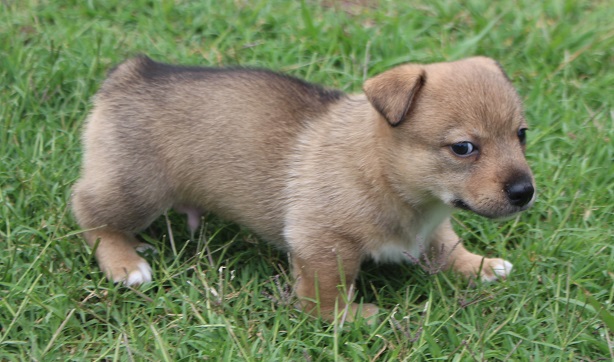 Male 3 – $2000.00 – Sold to the Lawson's!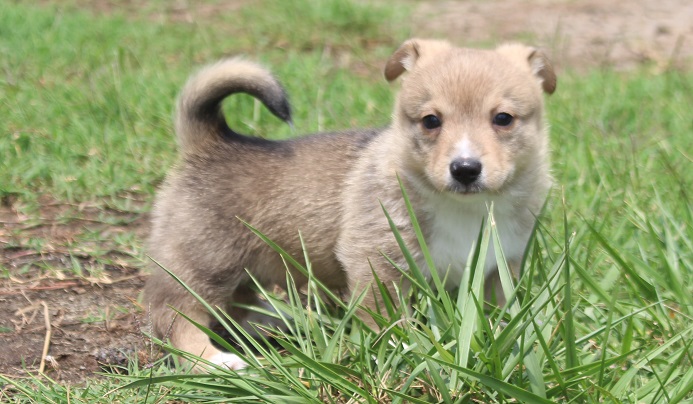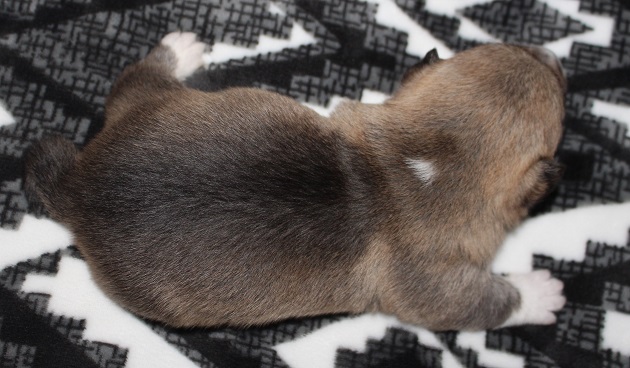 Female – $2200.00 – Sold!